Game Art and Development Course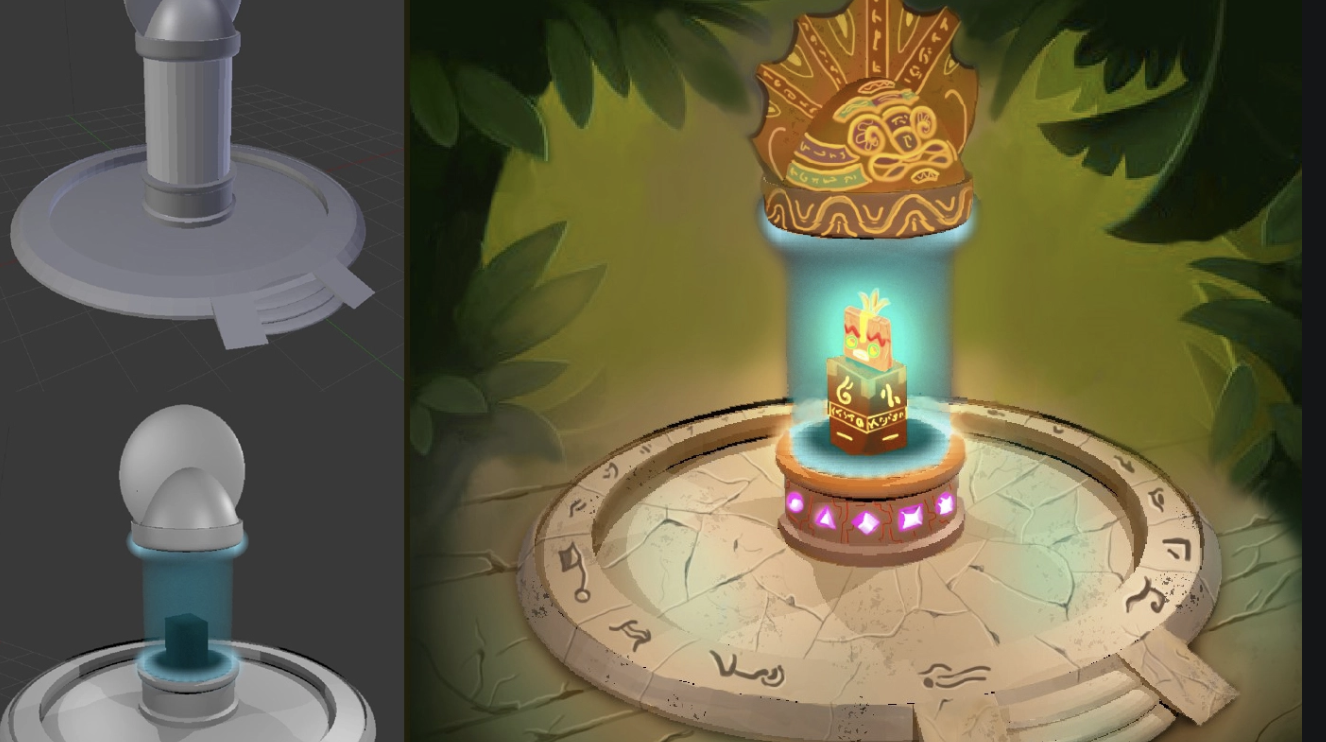 Does your child dream about becoming a game creator/artist?
Give them an opportunity to try it before committing to a degree in the game industry. The games industry is massive, but it is also challenging and competitive.
I am finishing my Game Art degree at Media Design School and can give some insight into the industry. I run weekly Game Art sessions for school-aged children. During the course, students design and implement a simple 2D game in Game Maker. The whole end-to-end process is covered including Game concept, Character design, Environment Design, Game programming and Game publishing.
Book a free trial now!